Europa Multiservice 2.0 S.R.L
Reliability and Professionality Made Europa MultiService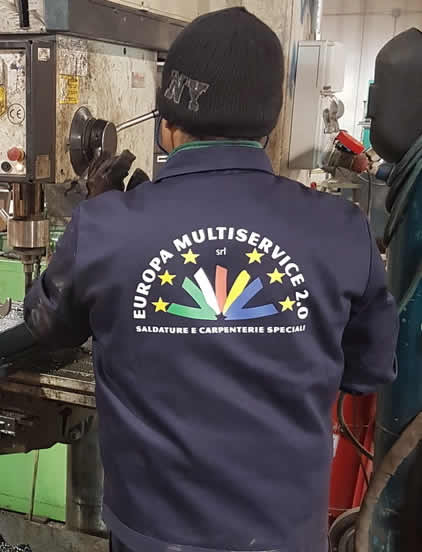 Europa MultiService has always been synonymous of RELIABILITY and PROFESSIONALITY.

Our main goal is customer satisfaction and the creation from the beginning, for a clear and serene.
Surely what distinguishes us from many other companies is reliability, in fact we have a portfolio of 350 clients of different sizes to each other and operating in multiple sectors. Currently we are looking for a new professional opportunity that allows us to grow and get to know a business reality different from those in which we have worked so far.
The Accurate Machining carried out by the EUROPA MULTISERVICE 2.0 S.R.L allow you to give life to the following products:
– Footings
– Constructions Mechanics
– Products of Carpenteria Metallic Medium, Light and Heavy
– Fire stairs Metallic for Construction
– Chassis for Switchboards
– Stainless sheet metal
– Metallic Railings for Construction
– Industrial Constructions
– Metal Structures for Constructions
– Tanks and Containers Metal
Workings and Productions Europa MultiService 2.0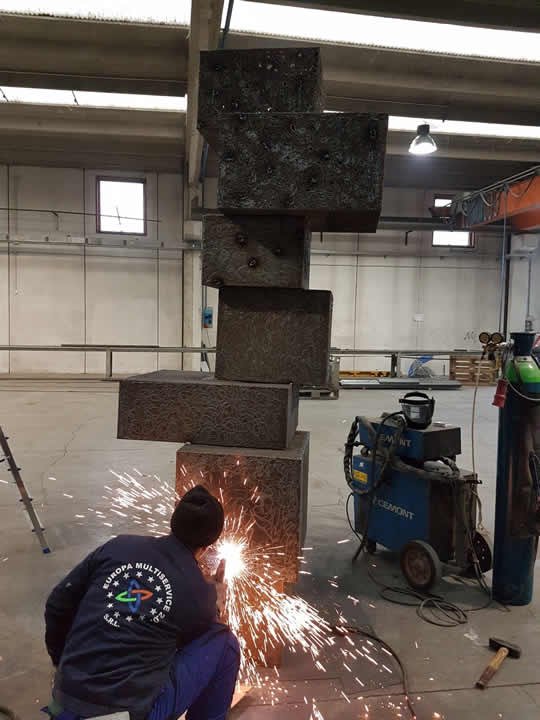 WHY CHOOSING?
We have a proven track record in the field and we are a reputable company in Italy and Europe. We make sure that all projects are made with the utmost professionalism and with quality materials, offering customers the support and accessibility required.
For us, honesty is the only policy and strive to complete every project with integrity, not only with our clients but also with our suppliers and contractors. With thousands of successful projects under our supervision, we are one of the most successful engineering firms in Italy and Europe.
We are committed to complete all projects within the timeline together with our customers. We use the best technology and tools to ensure that all jobs are done quickly, but also paying attention to detail and so that everything is done correctly.