Europa Multiservice 2.0 S.R.L
Welding and Carpentries Special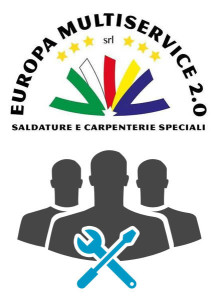 Europa MultiService has always been synonymous of RELIABILITY and PROFESSIONALITY
Surely what distinguishes us from many other companies is reliability, in fact we have a portfolio of 350 clients of different sizes to each other and operating in multiple sectors. Currently we are looking for a new professional opportunity that allows us to grow and get to know a business reality different from those in which we have worked so far.
Welding and Carpentries Special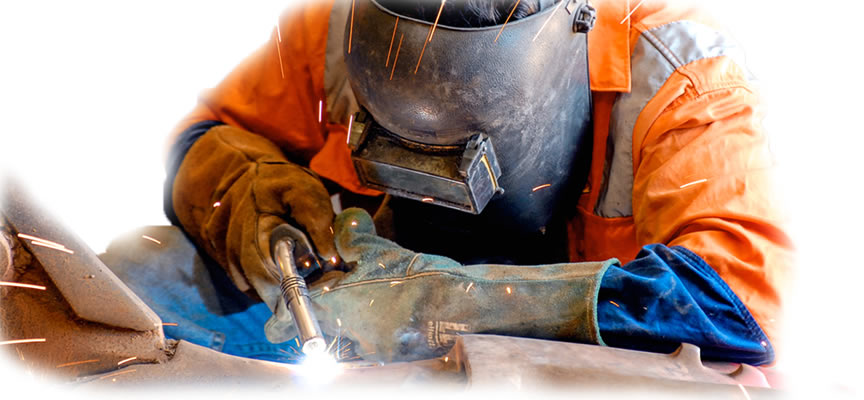 Our staff is SPECIALIZED IN SPECIAL WELDING
Our staff specializes in special welding and have obtained the permissions 111, 135, 136, 141, 142, (us, pt, mt, rx,) we can weld all types of alloy it in work and without the need of special positioners, all our welders feature a suitable punch numbered to identify the qualified welder.