Europa Multiservice 2.0 S.R.L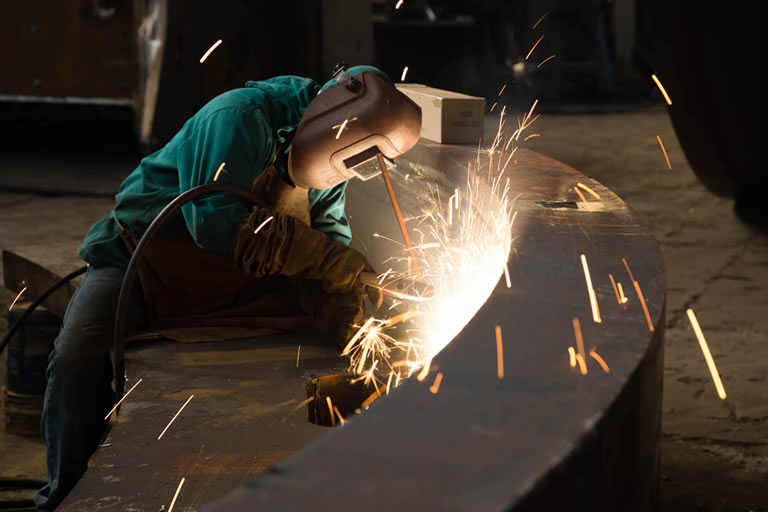 Europa MultiService is expertise in:
-SPECIAL WELDINGS
-SPECIAL MOUNTINGS
-SPECIAL CARPENTRIES
Europa MultiService is able to provide qualified personnel in charge of construction of steel structures and special welding both industrial and civil matters and is able to carry out their work independently.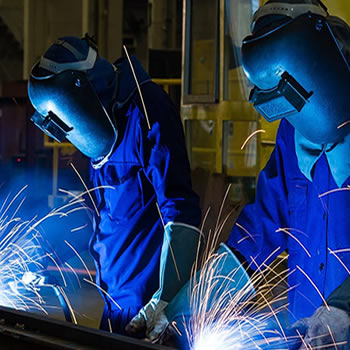 Our staff is specializes in special welds and have achieved the permissions 111, 135, 136, 141, 142, (us, pt, mt, rx,) we can weld every type of alloy in work and without the need of special positioners, all our welders have a special punch numbered to identify the qualified welder.
We produce Special Weldings of each type of Metallica Alloy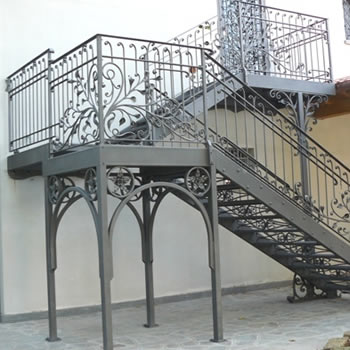 Our staff has experience in fitting medium heavy civil and industrial structures.
We realize Industrial Assemblys

We produce Assembly of Structures

We produce Assembly of Aspirations Pipe

We produce Assembly of Conveyor Belts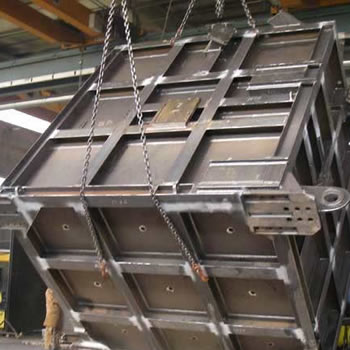 Our staff has pruennale experience in the field of medium-heavy carpentry and naval carpentry.
Construction of Special Carpentry ArtWorks

Carpentry Structures Warehouses

Carpentries Stairs and Railings